Display Graphics..custom graphics since 1984!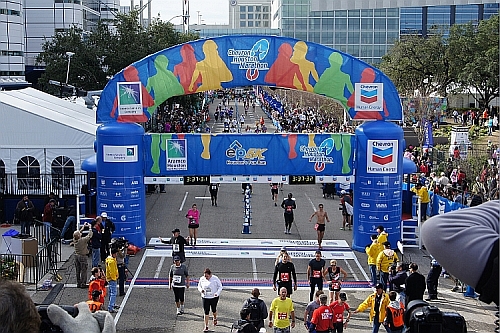 2012 Chevron Houston Marathon
Our website now provides you with the latest and greatest information about the products and services we provide. In addition we now provide you with a way to request an estimate directly through this website. You may also place orders and send us files with ease. We hope these new features will allow us to better serve you.
To learn more about Display Graphics, who we are and what we do, browse through our products, services & photo gallery.
Enjoy your visit!